Category:
Help & Advice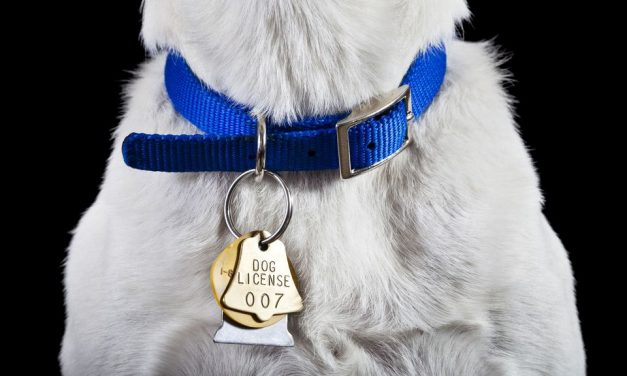 How to Choose The Right Dog Collar
What's The Best Type Of Dog Collar? Getting the right dog collar for your dog is one of the most important things you can do for your dog.
Read More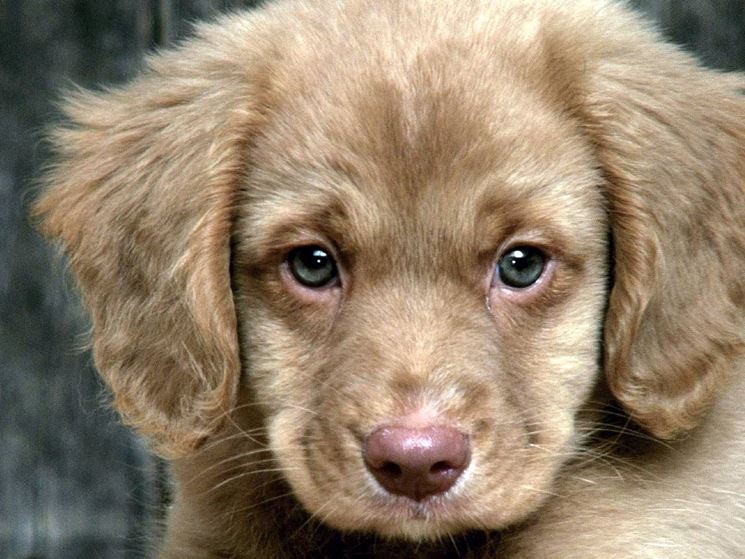 If you are thinking to adopt a dog, consider adopting a dog from an animal shelter or humane...
Read More