As many dog owners will tell you, their dog is often treated like a member of the family. If that dog becomes ill or suffers an injury, most owners will do anything to ensure their beloved dog gets the treatment it needs.
Depending on the treatment needed, the cost can leave the owners with huge veterinary bills especially when you consider that treating a dog with heart problems can cost around $2,000 and treating a broken leg can cost around $600. Caring for a dog injured in a road accident can cost around $1,700.
Pet Insurance
To prepare for such an occurrence, many dog owners are taking out pet insurance to offset any costs that may be incurred and to ensure their pet gets the best treatment. Pet health insurance can come in many flavors. The most basic pet insurance plans will only cover injuries and accidents such as car accidents, broken bones, swallowing foreign objects or poisons. These plans will often cost around the 15-20 dollar per month mark.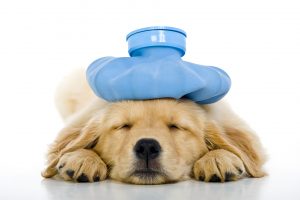 Pet Health Insurance
Although these pet insurance plans are quite cheap, they are limited in what they cover.
The slightly more expensive pet health insurance plans will cover your dog against illness as well. These insurance policies will cover long term treatment for diseases such as cancer or other illnesses such as dog flu. Another often overlooked benefit of these more expensive policies is kennel cover. This can be invaluable if you yourself are taken ill and your dog needs to be kenneled whilst you are hospitalized or otherwise unable to care for your dog.
When deciding which pet insurance policy to take out, don't just look at the monthly cost. Take into consideration exactly what is covered for your dog and whether you are getting what you pay for. As a guide, here are some things you should be asking.
Does it matter how old my pet is?
Some pet insurance policies will not cover dogs over a certain age or will have a higher premium for older dogs.
Am I insured if my pet goes missing or is stolen?
Sometimes pets can go astray or get stolen. Should this happen, will your pet insurance policy cover the cost of advertising and \ or the cost of putting up a reward for safe return of your dog? Some policies will even reimburse the purchase price of your dog.
Is third party liability cover for my dog available?
Nowadays, with claims for compensation becoming more and more common, it makes sense for you to insure yourself in case your dog causes damage to somebody else or their property. Third party liability covers against this up to an agreed value.
Will I have to pay an excess if I make a claim?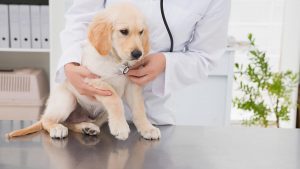 Most pet insurance health policies will carry an excess. This simply means that for any given claim, you as the policy holder will be liable to pay a certain amount towards the claim. More often than not, the policies with a lower monthly premium will have a higher excess. It is best to confirm that the excess is something you can afford before taking out an insurance policy for your dog.
What is excluded from the policy?
As with most insurance policies, there are limitations and exclusions. It is wise to look into this before taking out any policy. It's much better to find out now what is not covered than when you wish to make a claim. In particular, check for limitations on how soon you can claim after the policy is taken out. Some policies will not allow a claim for a certain number of weeks have passed. Also, check to see if preventative treatments are covered. Things such as fleas, worms, vaccinations, pregnancy etc.
Something else to consider is whether you will get a discount for insuring more than one pet. Some insurance companies will offer a 5% discount or similar if you insure all your pets on one policy. If you require optimum coverage for your dog, you will find that insurance companies will allow you to add extra cover for a given charge. Additional cover may include:
Holiday cancellation
If your pet is ill and you need to cancel a holiday to get treatment, some policies will provide reimbursement for this.
Hospitalization Of Owner
If you are taken ill, your dog's boarding costs will be covered.
Taking your dog abroad
Quarantine costs and emergency expenses when abroad can be covered.
Taking out a pet insurance policy for your dog can bring peace of mind and give you some assurance that if the worst happens, your dog is going to get the best treatment possible. Take your time to find the best policy for your circumstances. A small monthly payment on a pet insurance policy may save you a lot of unnecessary expense in the future.
Please, rate this article!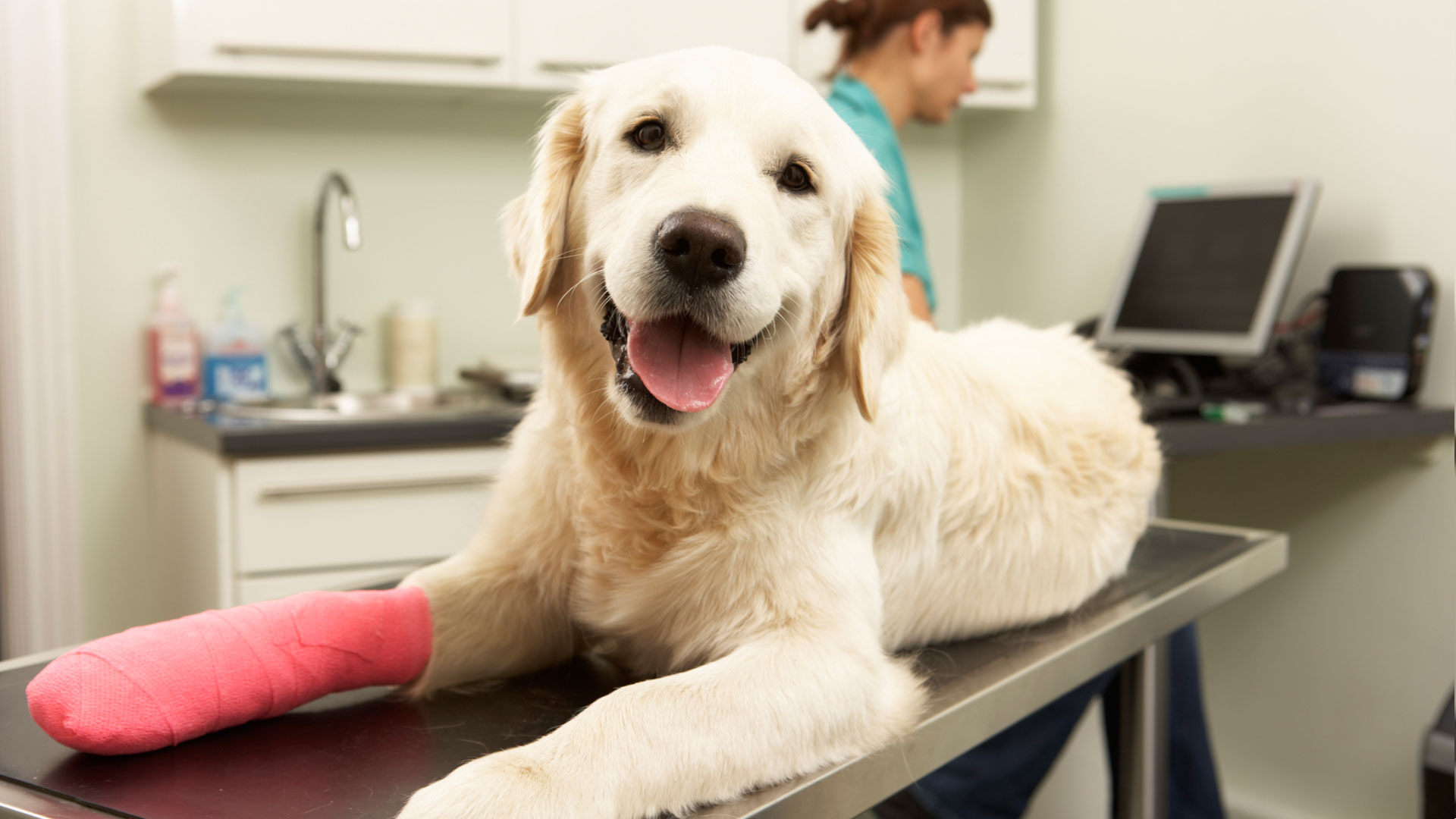 Article Name
Why is it important to have pet insurance?
Description
Many dog owners are taking out pet insurance to offset any costs that may be incurred and to ensure their pet gets the best treatment.
George De Martini
Types of Dogs
Publisher Logo